PRODUCT DETAILS
Construction: WaterShield SPC Rigid Core with IXPE
Texture: Registered Embossing (EIR)
Color Tone: Medium
Style: Hyper-Realistic Alehouse Design
Floor Width: 7"
Thickness: 7.5mm (6.0 + 1.5mm Pad)
Length: 60" (5' Nominal)
Finish: 30 Mil Wear Layer
Gloss: low
Edge Style: Painted Bevel
Color Variation: Medium
Warranty: Limited Lifetime Residential
Installation Type: Valinge 2G
Areas: On, Above, Below
---











---
The Public House Series features eight rich colors ranging from warm taupes to dark brown — four of them are from the award winning Alehouse Series colors highly loved by customers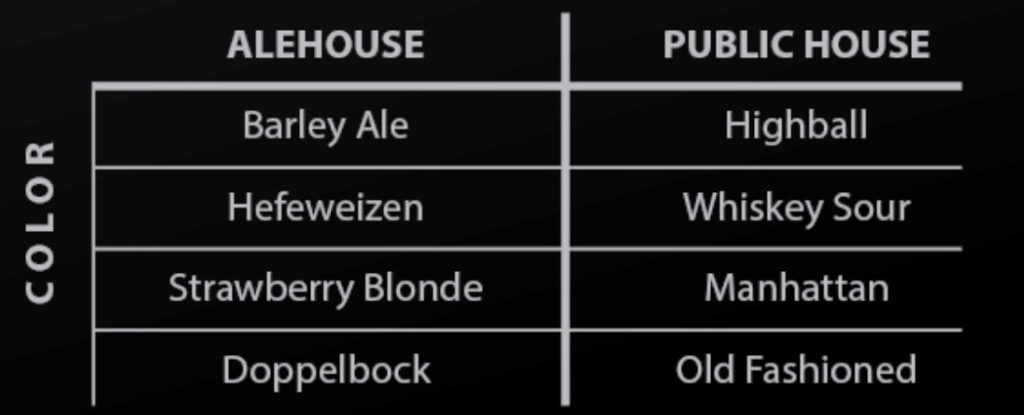 * Product images are provided for reference only and should not be used as the sole basis for choosing a particular style of flooring. They may not be representative of the full range of color, texture and grain variations which can occur in the product itself. Customers should view actual product samples before making a purchase decision.
---